Pointer Enterprises
Oral Care Antibacterial Toothbrush Sanitizer Practical UV Sanitizer
Regular price
₱1,327.00
Sale price
₱1,327.00
Unit price
per
Sale
Sold out
Multi-Purpose Toothbrush UV Sanitizer - Anti Covid-19.
Harmful bacteria are alwyas present in moist bathroom environments. The toothbrush is one of the most susceptible and this can cause harmful oral diseases.
Oral Care can accommodate toothbrushes, electric toothbrush heads, safety razors, etc.
Using ultraviolet light sanitation technology, Oral Care Kills 99.21% of germs and bacteria that are harmful to health especially during these times of Covid-19 crisis.
Oral Care's UV Lamp is designed to withstand the moist environment of the bathroom and consumes only 6 watts and 1 watt for multipurpose and portable respectively, thus making this product effective, safe, durable, affordable, energy efficient and environment friendly.
Oral Care also features an additional storage to store other articles such as watches, jewelries, etc. that also require sanitation.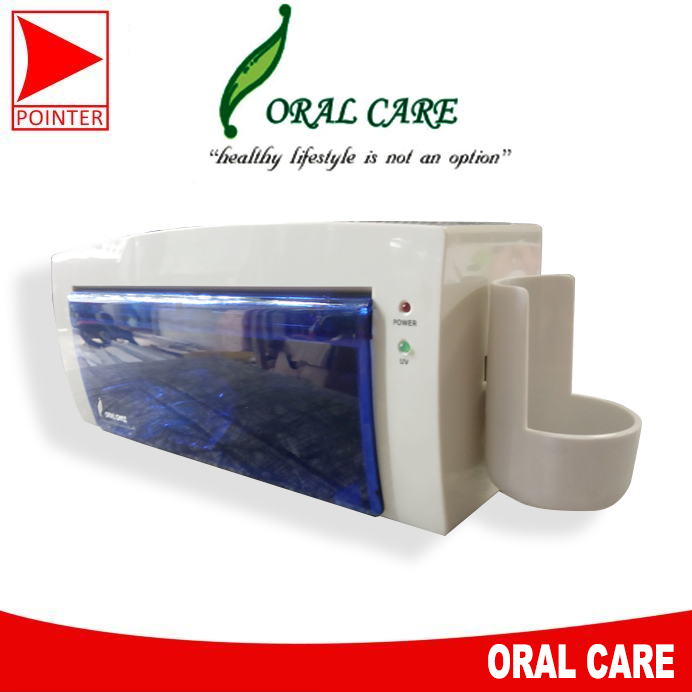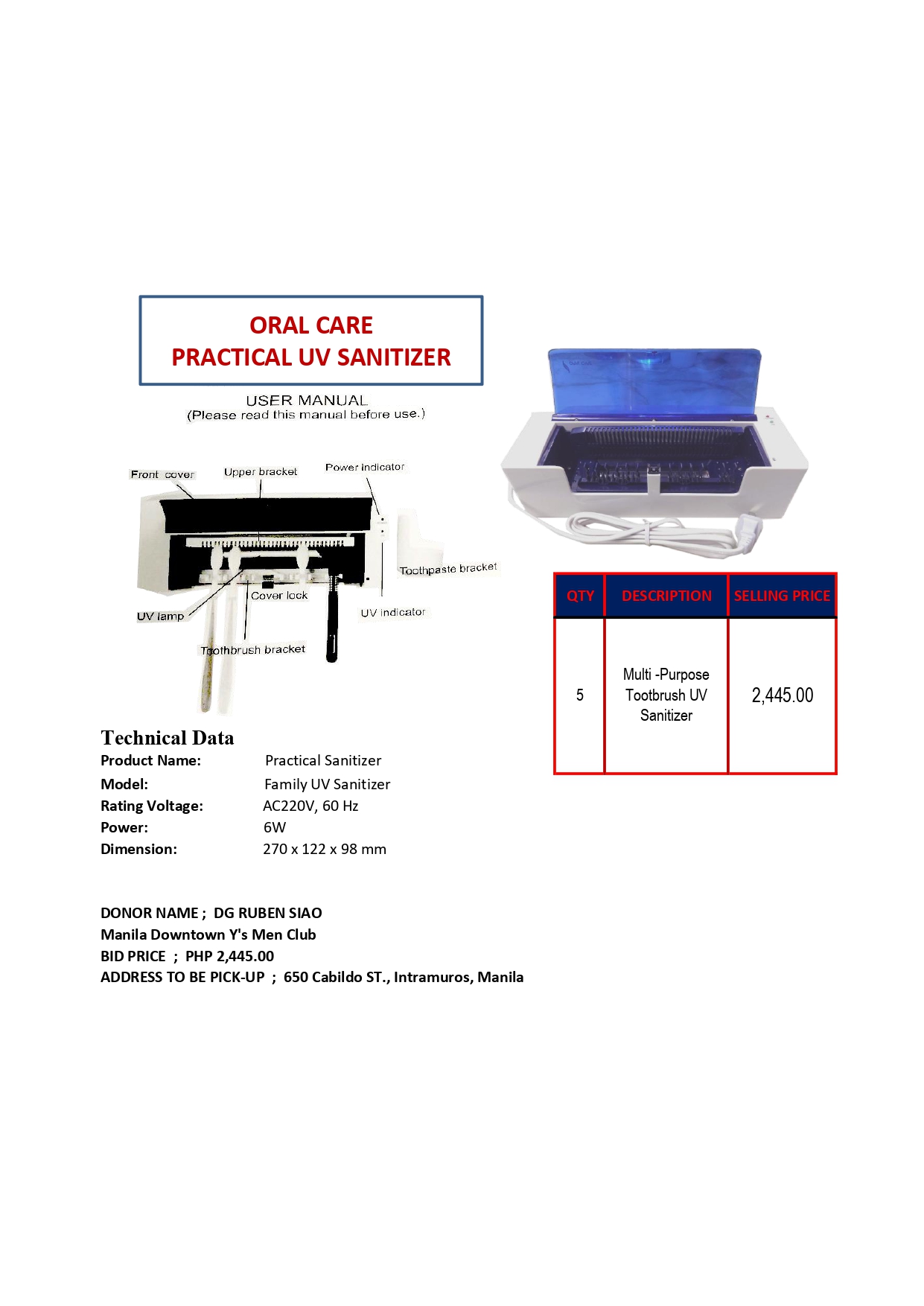 Share